Plastic Caps With Orifice Reducers

Plastic Applicators

pharmaceutical bottles
We manufacture a wide range of PE Caps , bottles , applicators and other products with the help of injection moulding and injection blow moulding (IBM) technique that helps us in meeting diverse requirements of our clients. This find application in varied areas which include pharmaceutical industry, food processing industry, mineral water industry, beverages and others.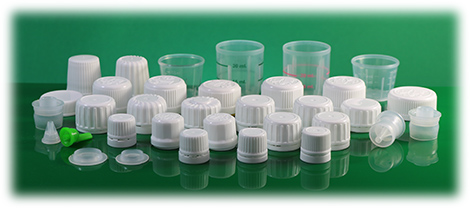 We are specialized in designing and producing plastic Bottles, Caps, closures in Iran. Our Products are made up of good quality plastic materials, which do not react with the contents and are resistant to stress cracking. These products are manufactured using hi-tech technology to ensure tight seal of the bottles .
We offer to our clients a wide range of plastic Caps and containers and Applicators which are used in pharmaceutical , food ,cosmetic , chemical and other industries.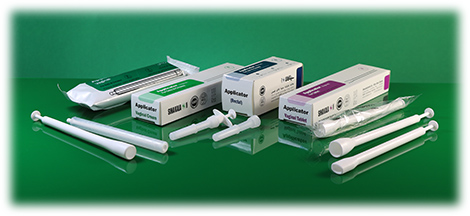 We are also specialized in designing and producing various applicators for vaginal and rectal creams , tabs and suppositories. Our company is biggest supplier of high quality vaginal applicators in Iran.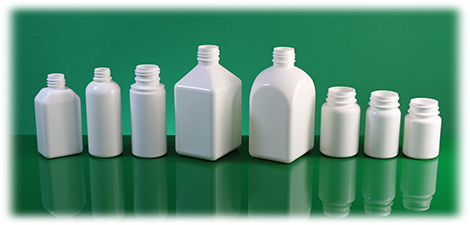 We use Injection Blow Moulding (IBM) machines to produce high quality Bottles in Iran. These accurate plastic Bottles are suitable for Pharmaceutical ,cosmetics ,chemicals and other products. These Bottles are made of high grade plastic and are tested for their leakage and various other parameters at the manufacturers end.