18mm tamper evident Dropper caps
Our 18mm tamper evident Dropper caps are made up of good quality plastic materials, which do not react with the contents and are resistant to stress cracking. These products are manufactured using hi-tech technology to ensure tight seal of the euro bottles .
We offer to our clients a wide range of child proof or CRC plastic caps with inserted and non-inserted droppers, which are used in pharmaceutical ,cosmetic, essential oils, dyes, food , chemical and other industries.
Our CRC Caps or child resistant feature offers added security to deter children from accessing harmful liquids and solutions.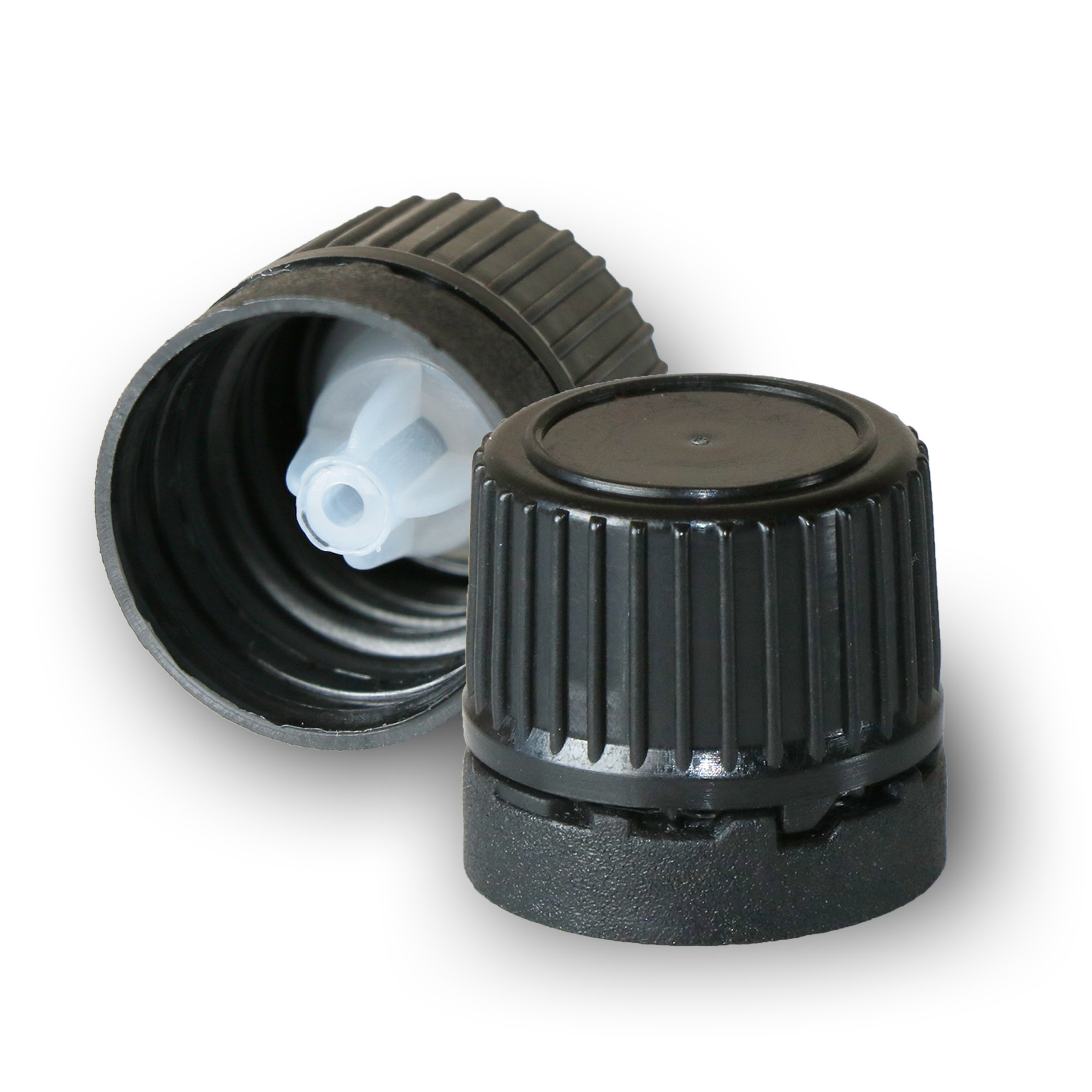 18mm tamper-evident dropper cap (Type 1)
Our 18mm ribbed Dropper Cap is tamper evident and allows you to dispense your liquids with a drop control, making it an ideal closure for products such as pharmaceutical and chemical drops. Compatible with 10ml – 100ml glass droppers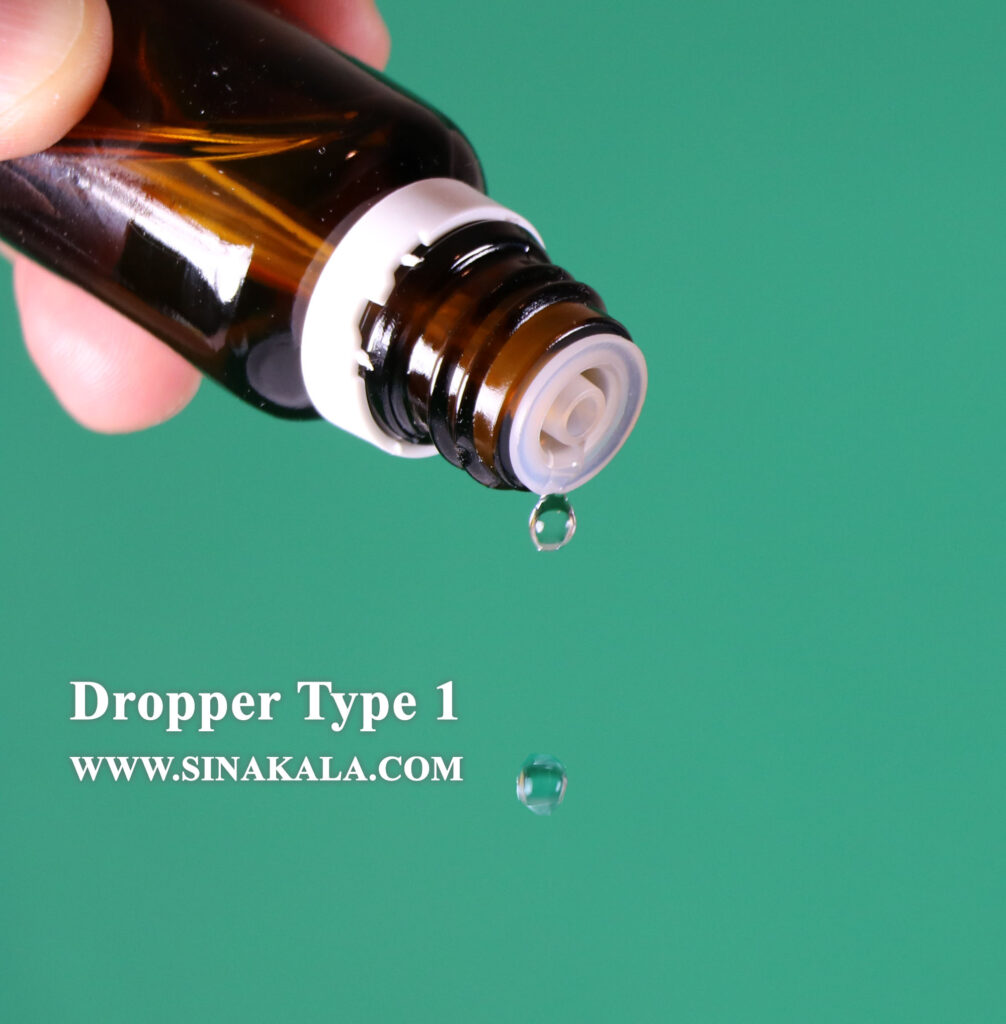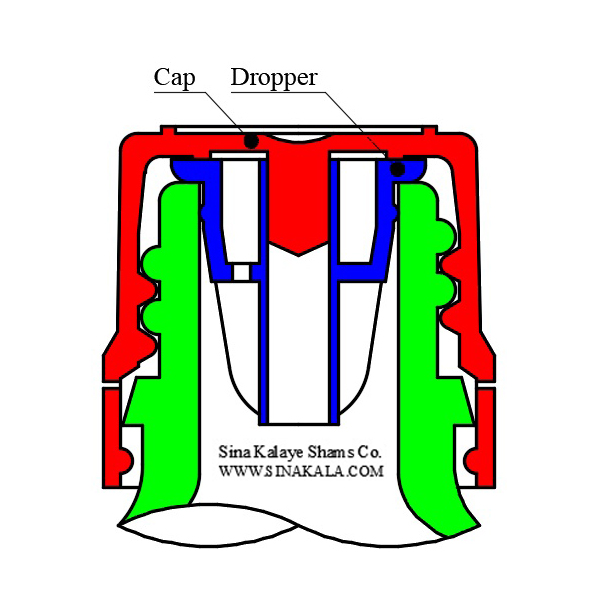 drawing of 18mm cap and dropper and glass bottleneck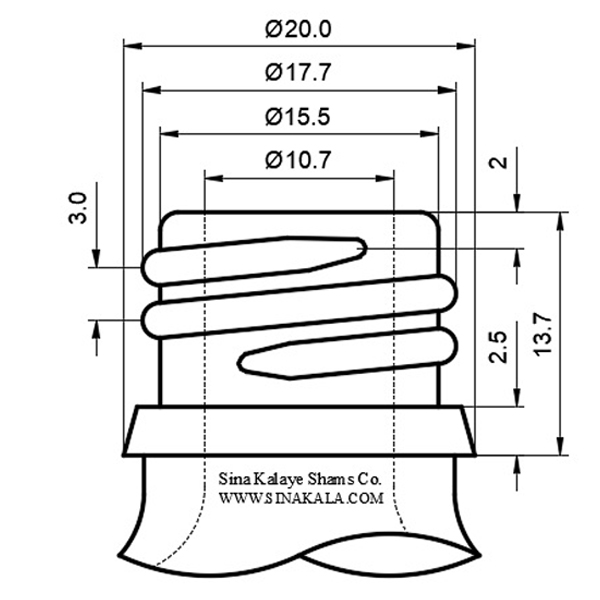 18mm glass bottleneck dimesnsion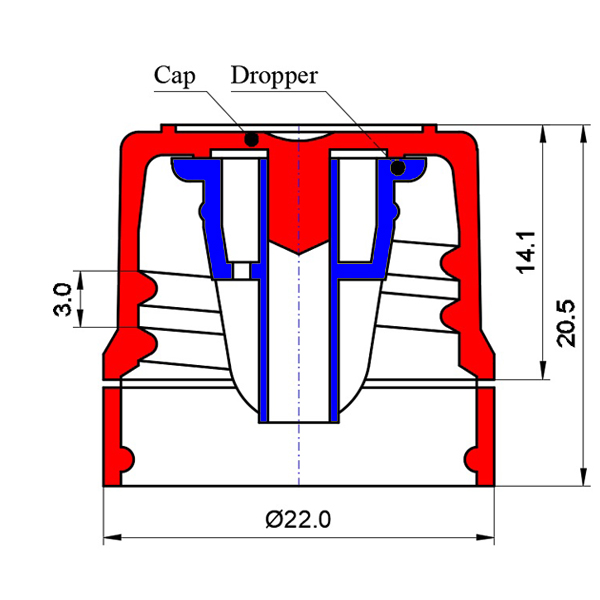 18mm tamper-evident dropper cap (Type 1)
18mm tamper-evident plug inserted cap
A further simple method of sealing dropper bottles is to fit the cap with a plastic stopper. We provide a wide range of plugs or liners made from different raw materials that can be supplied with or without lamination (such as EPE liner wad, aluminium, Teflon and many more). This enables the individual closure liner to be matched with the requirements of various types of fluid.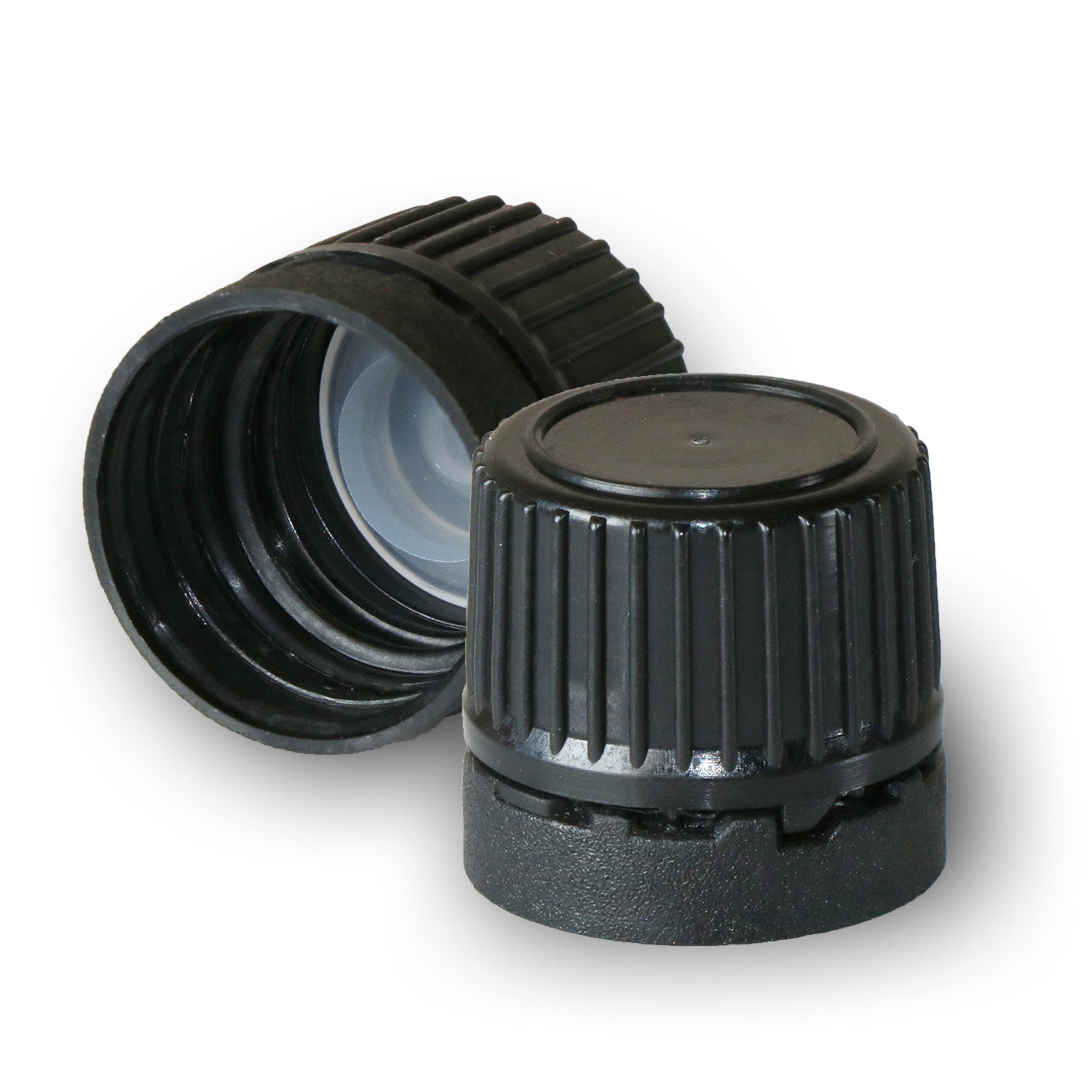 18mm tamper-evident Self-sealing cap
Self-sealing 18mm caps, also known as linerless sealing or conical sealing closures, are the simplest and most cost-effective method of sealing bottles. During the injection moulding process, the closure is equipped with a conical sealing lip inside the cap. The cap is actually sealed by the closure itself without any further components being required, such as liners. As a consequence, they only require a single raw material specification. All sinakala closure types are available with self-sealing caps.